Welcome to the TV Launcher Download Page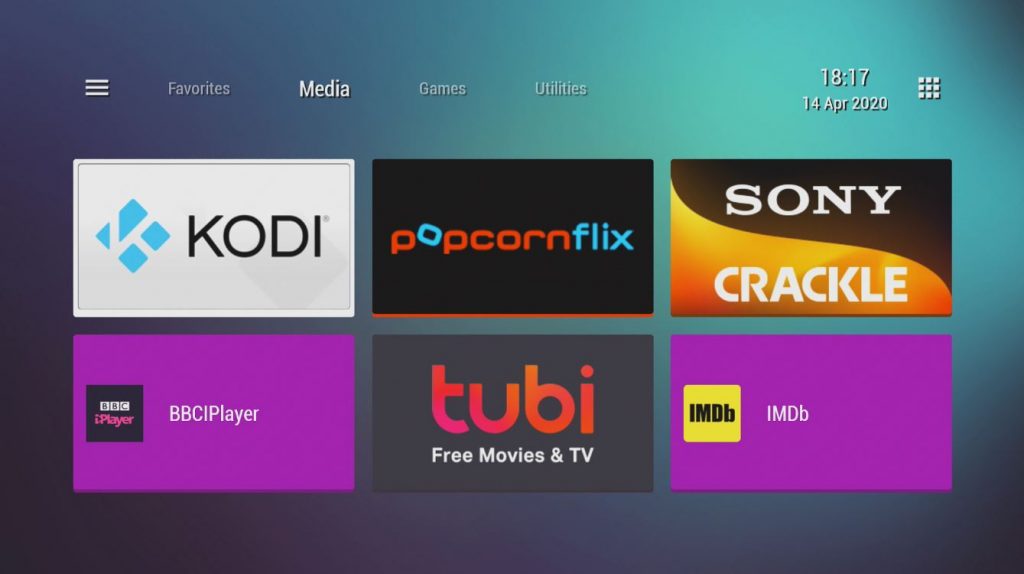 TV Launcher 3 is one of the trending and highly customizable TV launchers out there for Android TV devices. It's Mainly focused on using the TV with your remote and controllers. The updated version of TV Launcher which is TV Laucher 3 is the one that may users love and popular.
This is one of the best true customizable TV Launcher out there. The Free version of this contains advertisements, but they really aren't noticeable. A little banner ad appears when in settings and that's it. You have to pay in order to remove those ads. Other than that this will allow you to customise and arrange all your Apps and games nicely.
I love TV Launcher as it's super easy to use and also makes a device kid friendly. It's also great for people not great with android devices. This really is a way to make anybody be able to use the device while also looking nice.
There are multiple different launchers you can try, such as ATV Launcher and others found on our downloads page. But for simplicity TV Launcher I would definitely recommend.
Click Below To Download TV Launcher
Here is where you can download TV Launcher on your device. You will see the download button below and it will start. You can also follow the install guides below to see how to install TV Launcher on your device.
---
---
How To Install TV Launcher On Firestick / Fire TV Devices
We have recently done a post that gives you a full walk through guide of how to install TV Launcher on Firestick – https://letscrackon.org/tv-launcher-on-firestick
How To Install TV Launcher On Android TV Box