TV Launcher On Firestick….Many of you have been saying you don't like the Firestick Look, or you want to make a Firestick kid friendly. Adding a new launcher will give your Firestick a completely new look with multiple ways to customise it to how you like. so here's how to add TV Launcher On Firestick.
Software needed:
Steps:
1. Go to settings — my firetv — developer options and ensure both options are enabled
2. Now press back and click About
3. Scroll down to network and remember the IP Address
4. Install the 3 APK's from the top of this page (ADB Shell, FTVLaunchX & a Launcher)
Available in the Downloads Section
5. Launch Remote ADB shell and enter your Firestick IP Address if different
6. You will see this prompt if this is the first time you are making an ADB connection: Select "Always allow" and click OK
7. Enter in the following command
pm grant de.codefaktor.ftvlaunchx android.permission.WRITE_SECURE_SETTINGS
8. Press Run
Note: If you are doing this on a 4K firestick, you can skip the next 2 ADB Commands. However, if you are doing this on the 2nd Gen Fire TV Cube then enter in the following 2 commands
settings put secure enabled_accessibility_services de.codefaktor.ftvlaunchx/de.codefaktor.ftvlaunchx.HomeService
Press enter and the enter in the final ADB command
settings put secure accessibility_enabled 1
9. Press the Home key and launch FTVLaunchX (LaunchX) and click the drop down arrow
10. You can now select a launcher of your choice
When you press the home key , it will activate. You now have the TV Launcher on Firestick.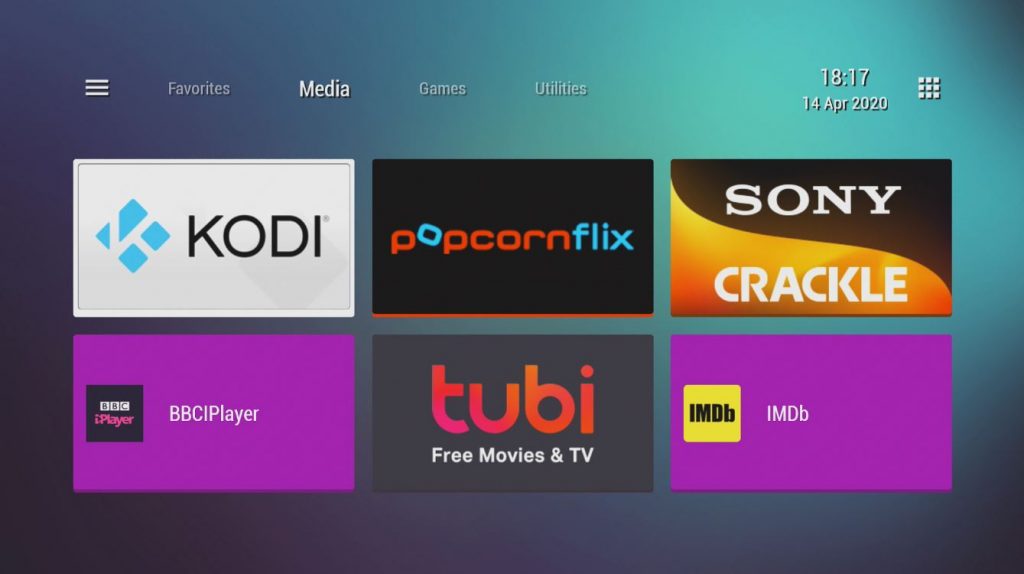 How to access the Amazon Home Screen
To access the original long-press-on-home menu or to open the settings menu of your Fire TV device, you will have to press and hold the menu button on your remote (three line button) then click the home button while holding the menu button.
You will also see an app on the launcher called Home. This can also be used to access the Amazon Home Screen.
You now have TV Launcher On Firestick. Giving it a completely new look and also kid friendly.
How to restore the default launcher
Just uninstall FTVLauncherX and press the home key. You will now be in the default Amazon Launcher
Credits: TechDoctorUK was the first 1 I saw showing this method so I must give credit to him. Also credit to Erik, the developer of the LaunchX App.