We all know Netflix has a huge library of content, but this Netflix secret codes list will allow you to access subgenres too. With different categories for documentaries, dramas, movies, horror, sci-fi, and much much more!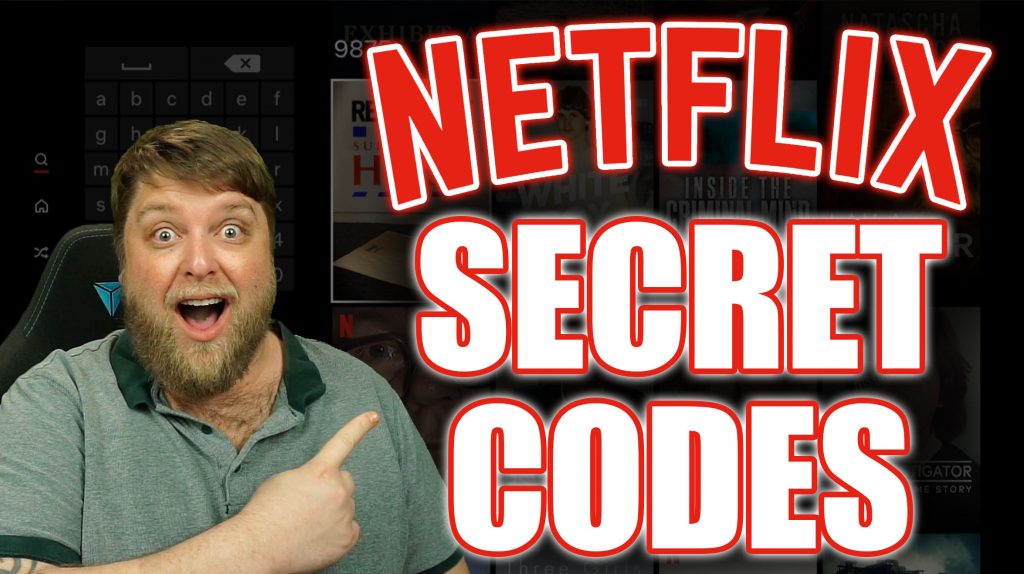 Depending where you're located, you can access more content by connecting to a vpn. For instance, if you are in the UK, USA Netflix has much more content. All you need to do is connect to a USA server using a vpn and you will unlock all the US content, even though you're not in the US.
The Netflix Secret Codes List is long and we don't even mention all the codes you can use. To use the codes simply go to the search bar inside Netflix and type the number for the category you would like to search.
Netflix Secret Codes List
That's our Netflix Secret Codes List, I hope it's helped and you found it useful.
If you enjoy streaming then don't forget to check out our latest posts on the website and also our downloads section for useful aps and tools.