Mouse Toggle for Fire TV Download
Welcome to the Mouse Toggle Download Page.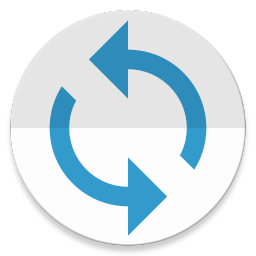 Mouse Toggle for Fire TV is used mainly on Firestick, but can also be used on Android TV devices with no mouse function. Mouse Toggle is needed when trying to use apps designed for touch screen devices on such as a Firestick. Simply double click the play button when installed and then you can use the mouse function. You can also navigate up and down the page using the fast forward key and the 3 line button. Find out all you need to know about Mouse Toggle in THIS VIDEO
There are 2 different versions of Mouse Toggle. This is because sometimes the newest version doesn't seem to work. So if upon trying this you find it doesn't work, go back to the downloads page and try Version 1.11 and Version 1.52. But this this version is designed for Firestick devices. You can simply double click the play button to activate the mouse feature and you're set. This version is Mouse Toggle Amazon Firestick.
Click Below to Download Mouse Toggle for Fire TV
Mouse Toggle Download (v.1.0.6)


---