Although a Firestick is capable of streaming content, users still prefer to use their phone or tablet to watch content. Today we will show you how you can easily Mirror Your Android Phone/Tablet To Firestick.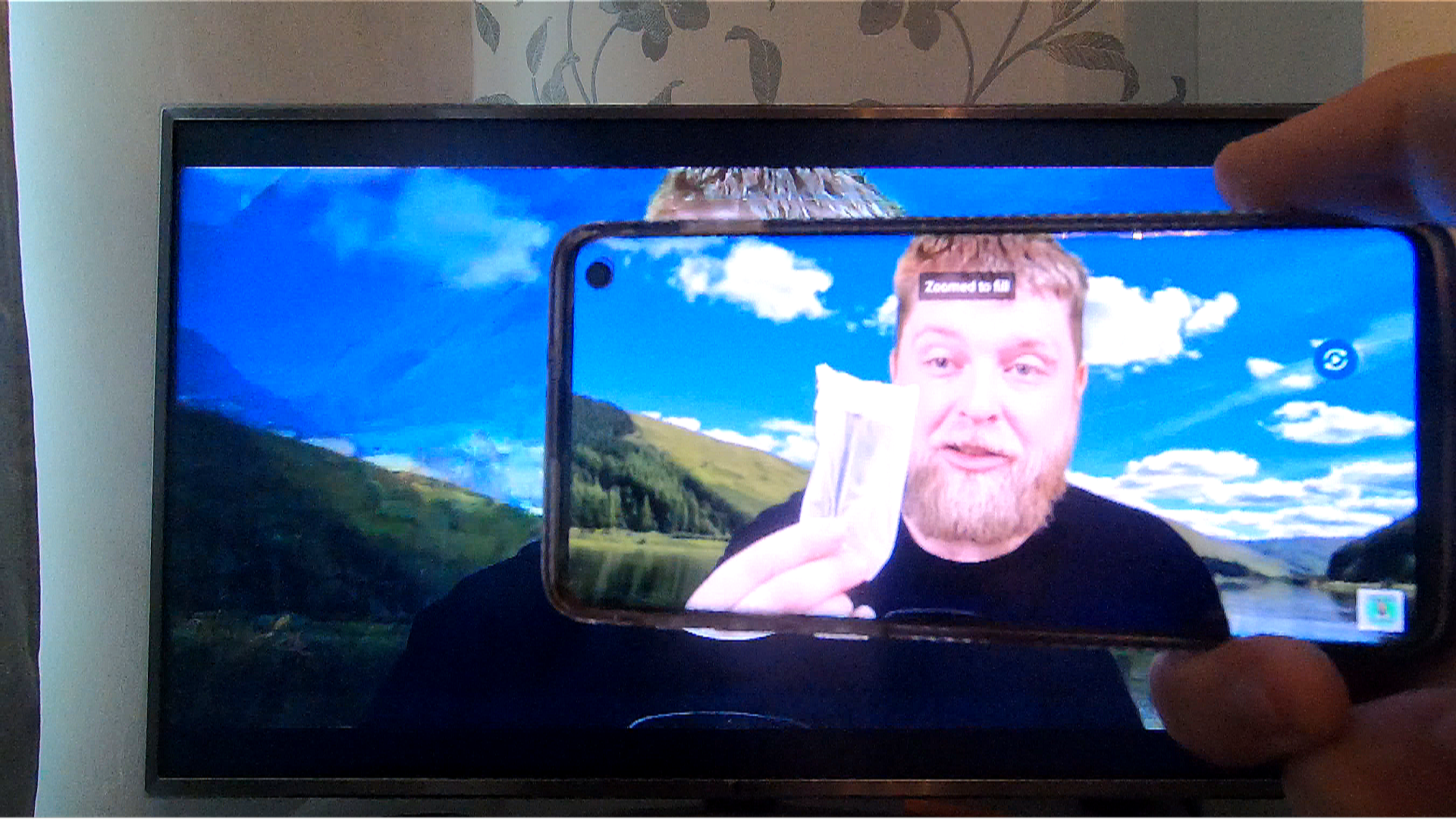 What is Screen Mirroring?
Screen Mirroring is a wireless technology that allows you to switch the media that's playing on your smaller Android, Windows, or Apple device to a larger one instead for a better viewing experience. That larger device is usually a television or media projector, often one you have set up in the media or living room of your home. Media you can mirror includes but is not limited to personal photos and slideshows, music, videos, games, and movies, and can originate from the internet or an app like Netflix or YouTube.
It is very similar to casting but we will explain that a little more later in the post. Both offer the same kind of feature but they work a little different.
Why do I want to mirror my screen?
Many people find it much easier to view streams, photos, videos, music etc from there mobile phone or tablet than the Firestick. Say for instance you are using Showbox which on Firestick requires an air mouse. This is because the app is designed for touch screen devices only. So by mirroring your phone to the Firestick you no longer need to worry about having Mouse Toggle For Fire TV installed.
It is also a great way to view videos, photos and other sorts of media from your phone onto a big screen. Simply setup screen mirroring and it's all there for you with a touch of a button.
Difference between Mirroring and Casting
Screen Mirroring and Casting offer practically the same features, except one. Screen Mirror shows anything you do on the connected device. For example : If you watch a movie on your phone while mirroring, you won't be able to use your phone while content is playing.

Casting is a little different in the fact you still have the freedom to use your phone while watching content. Casting is a way of showing only the selected media, while you are still able to use your phone as normal. As cast is playing a specific selection it will continue playing that without closing.
HOW TO MIRROR YOUR ANDROID PHONE/TABLET TO FIRESTICK
Screen Mirror is super fast to get started and doesn't require any installs etc. Just a case of connect your device and done.
The Screen Mirroring Experience
Once you're watching your media via screen mirroring, you'll use the controls on your phone or tablet to control it. You can fast forward and rewind, pause, and restart, provided the app and the media allow for it. It's unlikely you'll be able to control the television itself though; keep the remote handy that works the volume.
Wanting to Mirror to other devices
You can see if your android box, tv etc supports screen mirroring as is, or you may need to install an app to be able to cast your phone to the device. We have some Casting Apps in our Downloads Section you could try.