It seems a lot of streamers are sceptical when it comes to paying for Real Debrid, and now we are seeing people saying it may well be a scam. Let me tell you 1 thing, Real Debrid is awesome! Let see if Real Debrid is a scam.
What is Real Debrid?
For those of you who don't know, Real Debrid is a multi host service with many servers hosting user files and providing them at a lightning speeds. Inside an App which you link Real Debrid you will get premium links aswell as free links. This means you will have a much less chance of buffering and much higher quality streams.
You can find out more about Real Debrid and how to use it on our YouTube Channel.
Is Real Debrid A Scam
Is Real Debrid a scam? The short answer would be no!
When it comes to streaming Movies & TV Shows, Real Debrid has become a must for most users. Giving you access to more links in higher quality. The ability to play 4k links buffer free and traffic not being an issue. I have used Real Debrid for a very long time now and can't be without it now.
Real Debrid is not free but it is a very small cost and 100% worth it. At 16 Euro for 180 days, it's a very low expense. There are also other plans which are cheaper, but for what it offers it's definitely worth it. It's also worth saying that this is a service I use personally and think you will benefit from. This is not a sponsored post nor is it a paid promotion, just something I love to use.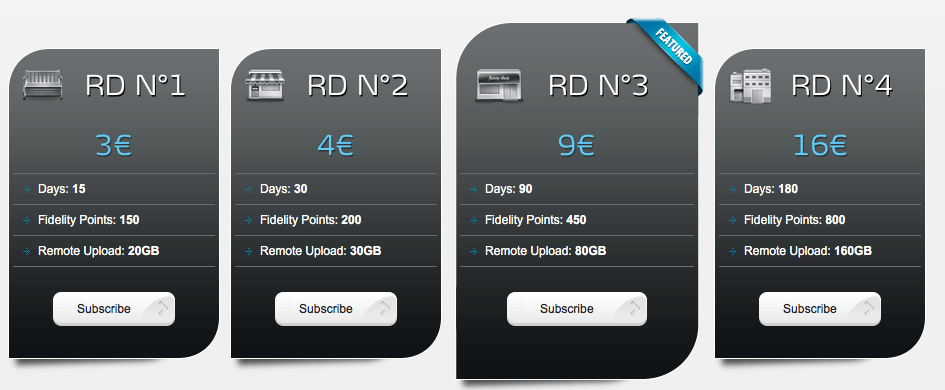 WATCH THIS YOUTUBE VIDEO FOR MORE INFORMATION
---
---
If you don't have I vpn, I always recommend using 1 for streaming and using third party Apps.
---
IMPORTANT: When installing third party apps to your device it's recommended to use a VPN. This allows you to hide your IP Address so nobody can see what you are viewing. It also allows region locked content and more links to show. Visit the Best VPN for Android Devices. Official Site
Legal Notice: The streaming apps and covered on the LCO website may include copyrighted content. Users should only use these app's to access media that falls under Public Domain status and is not protected by copyright.