This step-by-step tutorial will show you how to install Kodi on Firestick (Fire TV Stick), Fire TV, and Fire TV Cube.  This process will also work on Fire TV televisions. This guide also works great for the new 4K Firestick. Because Kodi is not available in the Amazon App Store, we must side load it onto our device.
What is Kodi?
A free, open source piece of media centre software that can run on anything from your Android phone, Firestick, Andoid TV Box and even your home PC, and plenty of other devices in between. It began life as XBMP – Xbox Media Player – in 2002, before evolving into the better known XBMC, or Xbox Media Centre, released in 2004.

Designed as a way to control all your digital media from a central hub in the home, it originally ran on the first Xbox – albeit only if you had a modchip installed or hacked the console, as the independently-written program wasn't authorised by Microsoft. A huge hit in the modder community, it's been expanded on by numerous coders but is largely overseen by the XBMC Foundation.
How to install Kodi on Firestick & Fire TV?
The Tutorial will show you how to install the latest version of Kodi on Firestick or any other Amazon Device. You can follow the same steps on other Android devices also. But instead of using Downloader you would use a normal web browser. You will have the choice of installing Kodi 18.3 (32bit), Kodi 18.3(64bit) & 17.6 (32bit). 32bit is for devices such as Firestick, Fire TV, Most Android boxes etc. 64bit is more higher end devices/systems such as PC, Nvidia Shield etc.
---
When using Firestick, on the home screen navigate across to Settings on the top bar.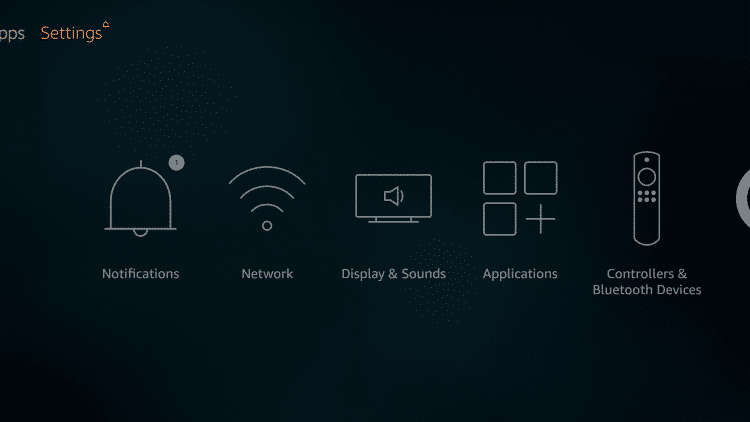 Next go across and click My Fire TV or Device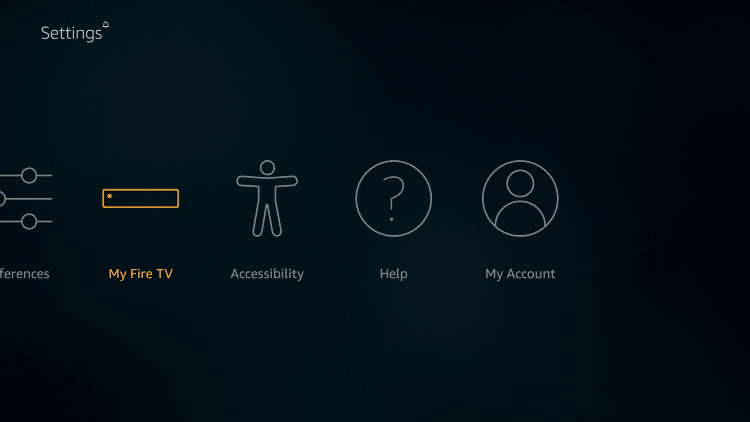 Click and select Developer Options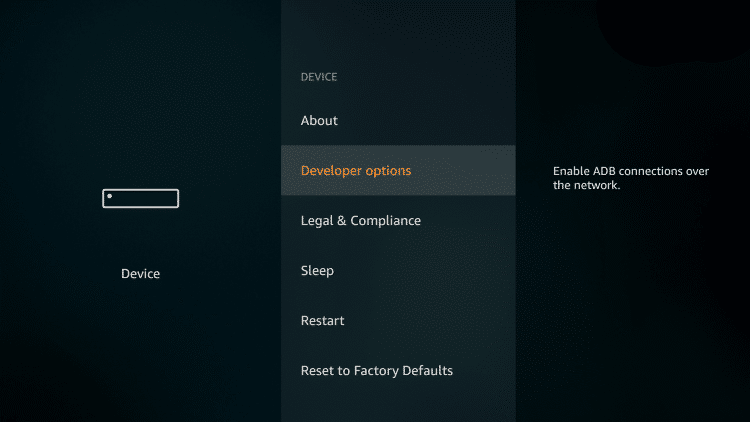 Click Apps From Unknown Sources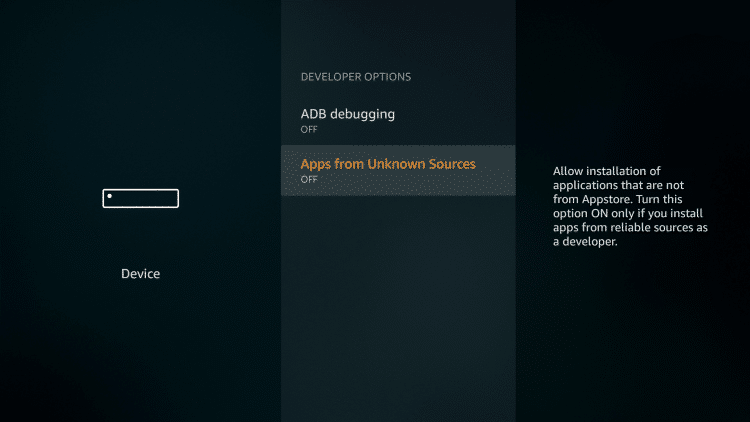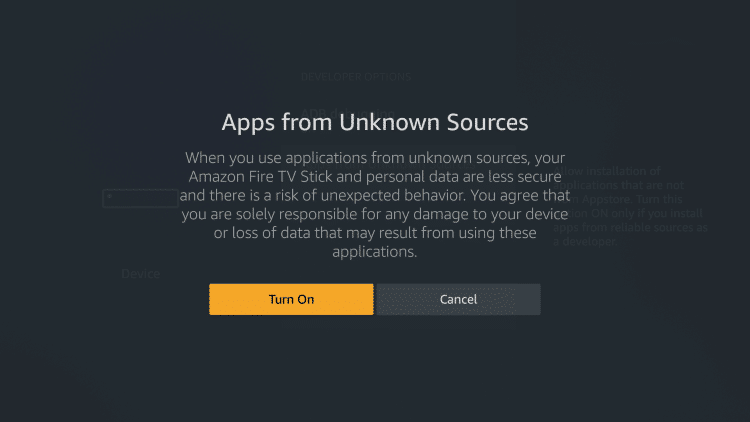 Go back to the home screen and hover over the Search icon in the top left corner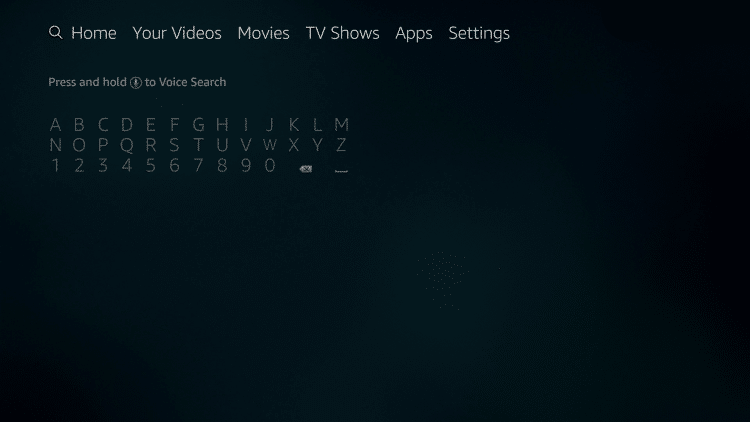 Now search Downloader and you will see it appear underneath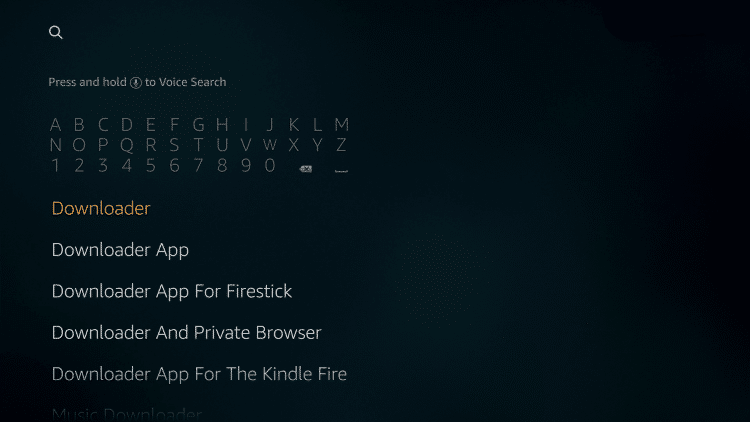 Select the Downloader App
NOTE : If Downloader doesn't download or install, make sure you have bank details linked to your Amazon Account.
Allow Permissions (this is a must so the app can install files to your device)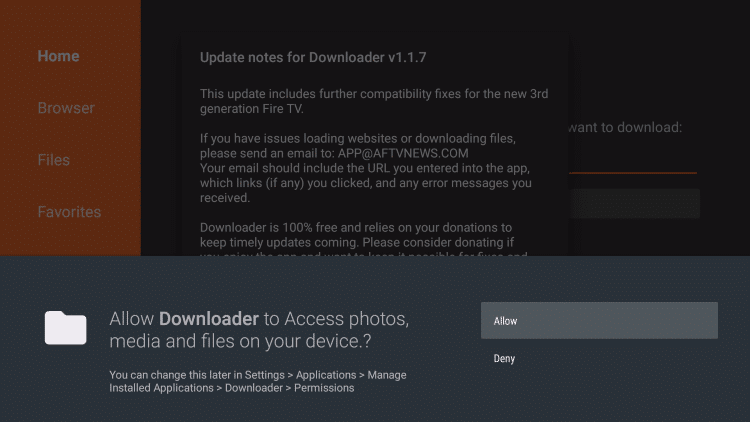 Scroll down until you see the Media Players section
Click on the version you want to install and it will direct you to a download page
Click the blue download button
You will see the file starts to Download then Click Install
Click Done once Kodi has been installed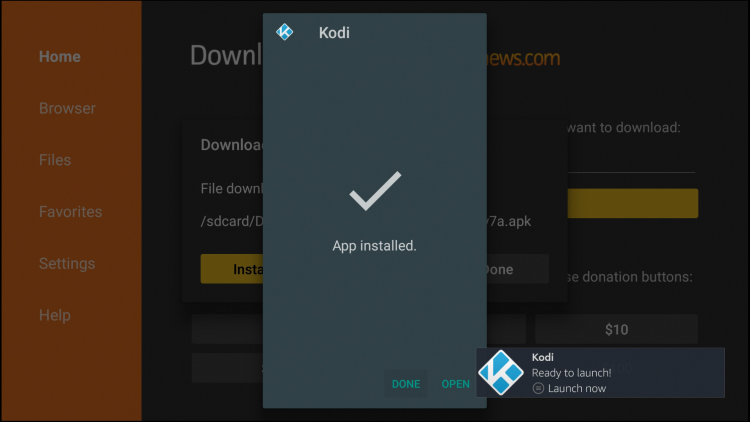 Now Click Delete to discard the Kodi 18.3 installation file as this will take up a lot of space on your Firestick, Fire TV, or Fire TV Cube.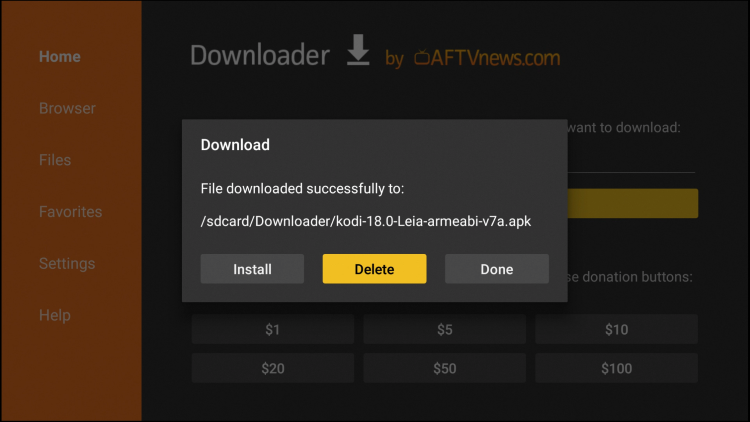 Click Delete again
Now Exit Downloader and Go Back to the Home Screen You will now be able to see Kodi in your apps.Alternatively go to Settings/Applications/Manage Installed Applications and you will see Kodi in the list.
Kodi Builds, Add-ons & More
Interest in Kodi Builds, Add-ons, Streaming Apps & More? Be sure to go and check out Streamtrendz.com to see all the latest streaming apps you can install. You will find install guides on all things streaming including Kodi.
Check out more installs like Kodi
Head over to our Downloads Section to see more Downloads like this. The section is full of Downloaders, Essential Tools, Media Players, Streaming Apps & More. All the apps are aimed more at Firestick & Android users, so if this is your device you will never miss a thing.
---
IMPORTANT: When installing third party apps to your device it's recommended to use a VPN. This allows you to hide your IP Address so nobody can see what you are viewing. It also allows region locked content and more links to show. Visit the Best VPN for Android Devices. Official Site
Legal Notice: The streaming apps and covered on the LCO website may include copyrighted content. Users should only use these app's to access media that falls under Public Domain status and is not protected by copyright. We strongly recommend checking laws on streaming in your region before accessing any content. We are also unsure what lisences apps have to provide content they have, so please make sure to read the terma and policies of any third party app.