Smart IPTV is an app where you can link an M3U file (IPTV Subscription). But after being removed from the popular stores such as Amazon, it's made it hard to find. We are going to show you How To Install Smart IPTV on Android Devices.
How To Install Smart IPTV
the install process may vary a little when using different devices so we will start with how to install Smart IPTV on Firestick.
---
1. First of all go across to Settings at the top right of the Amazon Home Screen
2. Now scroll right and Click on My Fire TV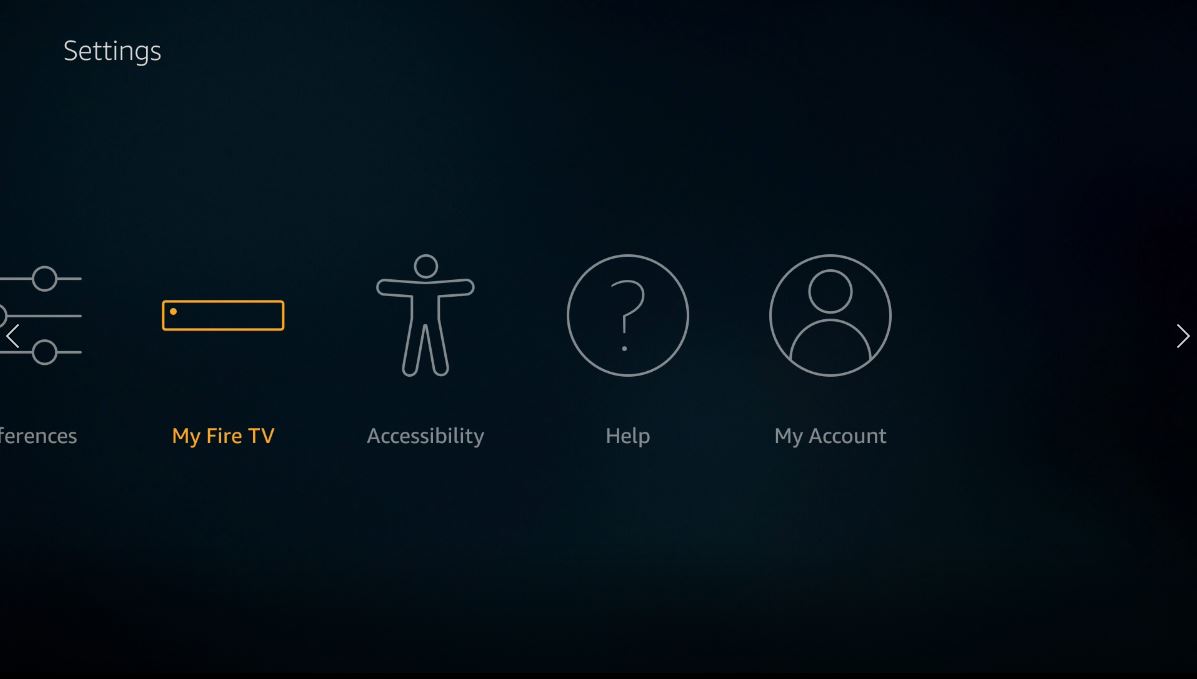 3. Now go down and click Developer Options
4. Click Apps From Unknown Sources
5. Select Turn On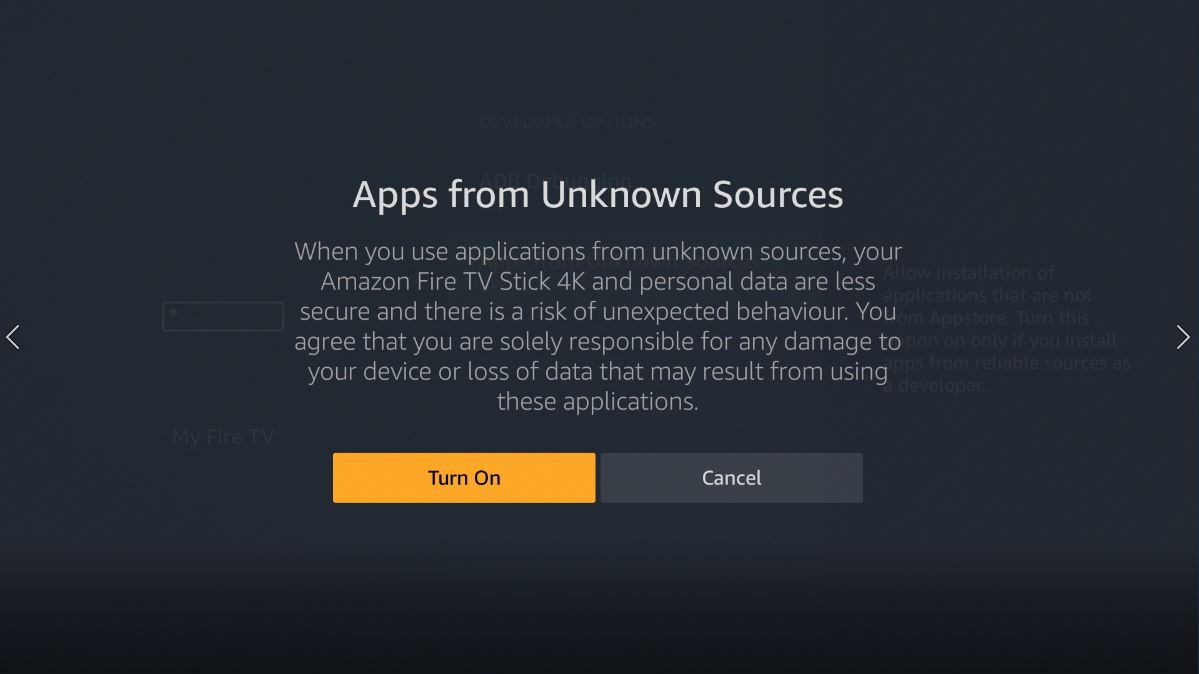 6. Go back to the Amazon Home Screen and go to the Top Left where you will see a Search icon and type in Downloader
7. Select Downloader under the keypad and Download the Downloader App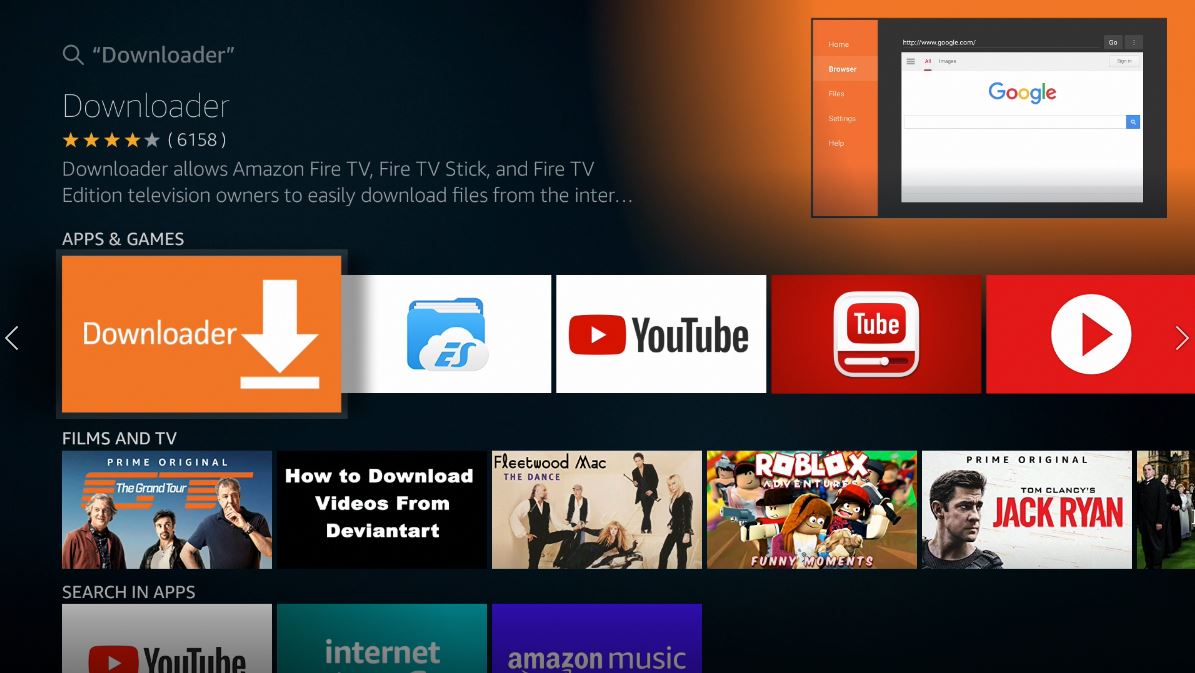 8. Once Downloader is installed go to Settings again, Applications and Manage installed Applications and you will see Downloader
9. Click on the App then click Launch Application
10. You MUST Allow Permissions to be able to download from Downloader
11. Now it will ask you to type in a URL. Type https://letscrackon.org and Click Go
12. Once the website has loaded click the 3 Line Menu Button on the left
13. Click Downloads and wait for the page to load
14. Scroll down to Media Players and Click Smart IPTV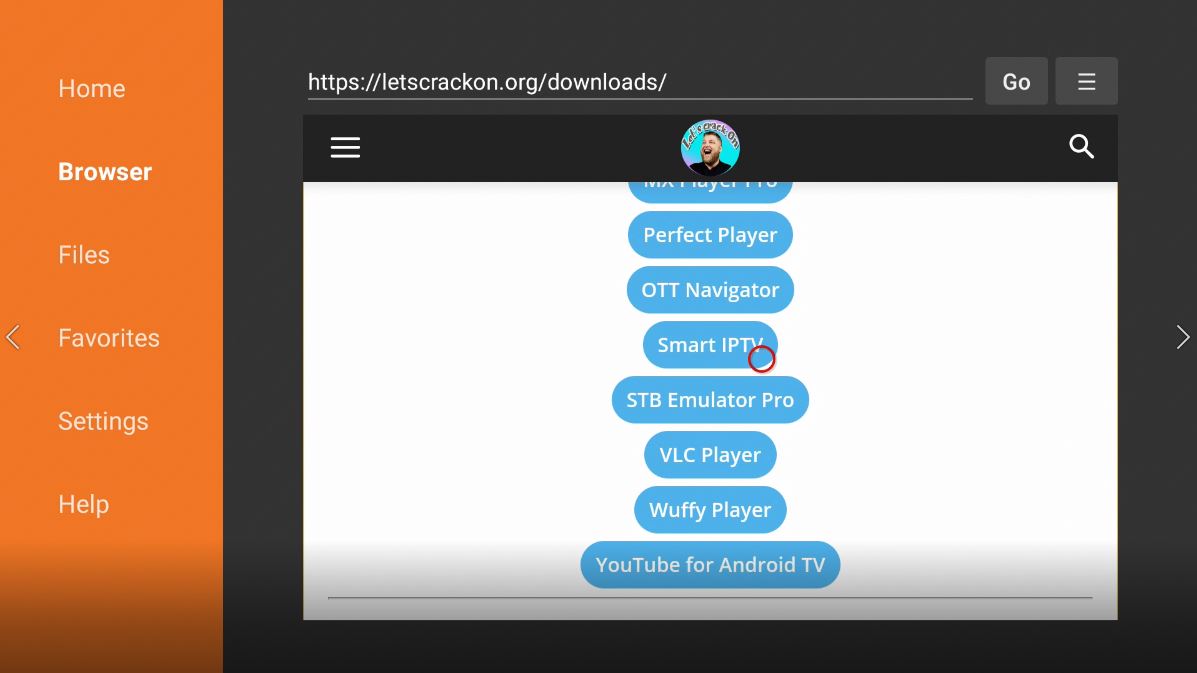 15. Scroll down and Click Download
16. Wait for the download to finish then Click Install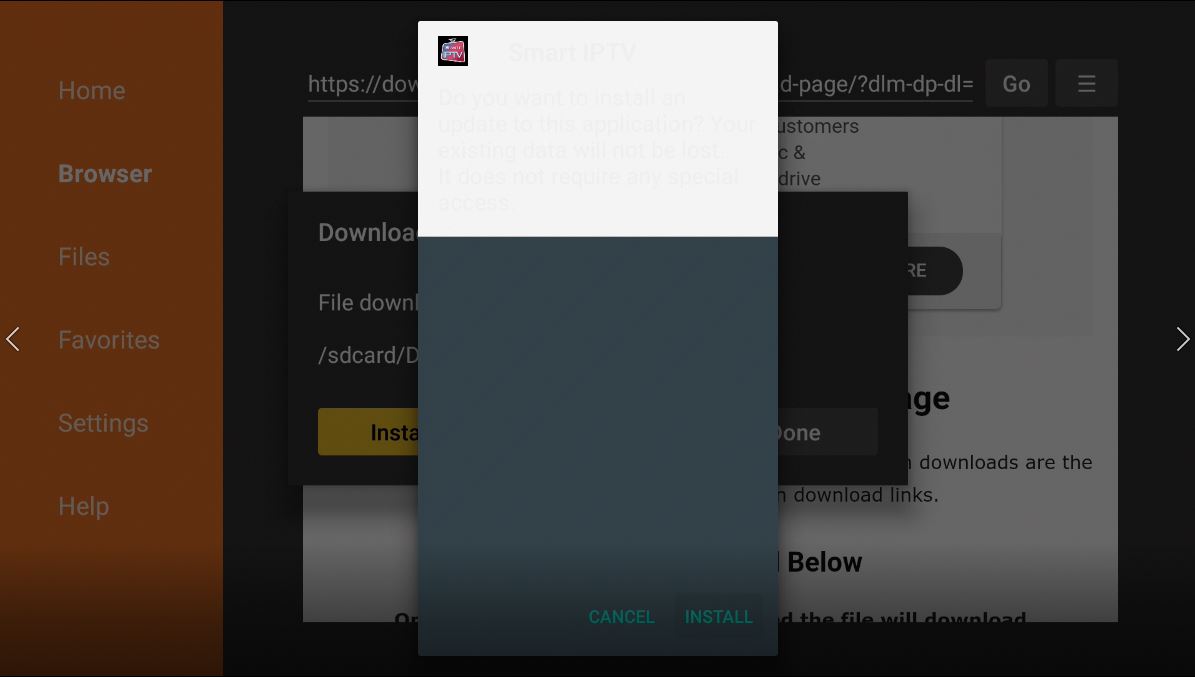 17. Once the install has finished Click Done
18. Make sure you click Delete and Delete again. You no longer need the install file and it will just take up your devices storage.
19. Now you can go back into your Apps and you will see Smart IPTV
---
Installing On Other Android Devices
The install process is the same as on Firestick but you don't need to use Downloader. Simply use a normal web browser like Google Chrome or Puffin TV. Visit Letscrackon.org and download the App.
When downloading Smart IPTV on Samsung and LG TV's, you will usually find it in the TV's App Store.
Having Problems Setting Up IPTV?
We will do a guide to show you how to setup Smart IPTV using siptv.eu/mylist.
When Using Apps For Streaming A VPN Is Recommended
Isp's (internet service providers) have a tendency to throttle internet speeds when connecting to flagged servers. Using a VPN will allow you to stop your isp seeing what you are connecting to online, which then stops the throttling.
We have a list of Free VPN's you can use in our Downloads Section. But you can also check out the Premium Recommended VPN which is IPVanish. Visit IPVanish Here.