MRZ IPTV is an awesome Free Live TV App for Android. It's very similar to Ola TV with tonnes of content world wide. Let's see How To Install MR ZIP TV.
What is MR ZIP TV?
One of the most sought after apps at the moment is for Free Live TV. MR ZIP TV offers this and it's not just a small amount of free live tv channels. It covers content from around the world with channels to keep you entertained for weeks. Most IPTV Services are paid subscriptions, but this offers as much if not more than a lot of services.
Many of you may have heard of a Free Live TV App called OLA TV. MR ZIP TV is very similar with a very similar layout and as much content. You will find ads inside the app, but it's something to expect nowadays. An AD FREE MR ZIP TV may be made in the future, but at the minute there's only an Ad Supported version.
Is MR ZIP TV Not Working?
If you find the app not working it's worth checking if the app is upto date and on the latest version. An App can be affected majorly by using older versions. So it's worth checking on our APK Updates Page if Apps have been updated.
Another thing to bear in mind is that MR ZIP TV was also around a few months ago. All of a sudden it disappeared and stopped working. At the moment it's back and it's working great, but it may not be around forever. Just know that this app has a tendancy to randomly stop working then start working again.
How To Install MR ZIP TV
You will need to use the Ludio Player from the Downloads Section too. The app only uses Ludio player to play content. So make sure when installing Filelinked you also install this media player.
We will now show you where you can install the MRZ IPTV Apk from. This will all be done using Filelinked as most of you will be familiar with. You will see install guides for different devices as the process can be a little different.
Another great way to install third party apps which are ad free is APK Time which is also available in our Downloads Section.
How To Install MR ZIP TV On Firestick
If you would prefer to watch a video of How To Install Filelinked then you can find this on our YouTube Channel. This is a video from our YouTube Channel that will get that installed for you.
Don't forget you will also need to install Ludio Player on your device. You can Download Ludio Player from the same place as Filelinked shown in the guide below.
Install the Downloader APP from the Amazon Appstore
Scroll down to Filelinked and Click it
Now Download
Wait for the download to finish and click install
Once installed Launch Filelinked
Enter a Filelinked Code : Find Codes Here!
Now you can install the MR ZIP TV App from the Filelinked Store
NOTE: Don't forget on the same page as Filelinked, scroll down to Media Players and install Ludio Player.
How To Install MR ZIP TV APK On Android Box
Install Puffin TV from our Downloads Section or the Google Play Store
Type in the following URL : https://letscrackon.org/downloads/ (or just search letscrackon)
scroll down to Filelinked and click it
Now click Download
Once it finishes downloading you can go back to Puffin TV Home
Down to Downlads on the left tab and find the Filelinked install file
Install Filelinked and open
Enter a Filelinked Code : Find Codes Here!
Now you can install the MR ZIP TV App from the Filelinked Store
How to install MR ZIP TV APK on Phone & Tablet
Make sure you have Filelinked installed on your mobile phone or tablet. If you don't have it installed, simply open the devices web browser (Google Chrome, Puffin TV, Firefox etc) and visit letscrackon.org/downloads. You will find Filelinked here and be able to install it on the device. So once you have Filelinked installed you will follow these steps :
Open Filelinked
Enter a Filelinked Code: Find Codes Here!
Find HDtv Ultimate and Download
Follow the install steps
Now you will find MR ZIP TV App is in your Apps Section
hopefully this guide of how to install mrziptv apk on your device helped. And if there's anything you'd like to know or to just keep upto date, consider following us on social media.
Licenses
Now we don't know what licenses or permissions this service has to distribute the content which it does. So it's worth checking laws on streaming in your region. It may also be worth investing in a VPN. Our Recommended VPN is IPVanish which we have been testing since day 1.
Disclaimer
Many people may disagree or find the service doesn't work as well for them as expected. This is a recommended post, any DMCA or copyright issues please contact MR ZIP TV.
Due to the difficulty in determining whether an IPTV service is legal or not, we take the following stance.
"Let's Crack On does not verify whether or not IPTV services carry the proper licensing for the content that they broadcast. The end-user shall be solely liable for any application or service used on their streaming devices."
---
---
Recommended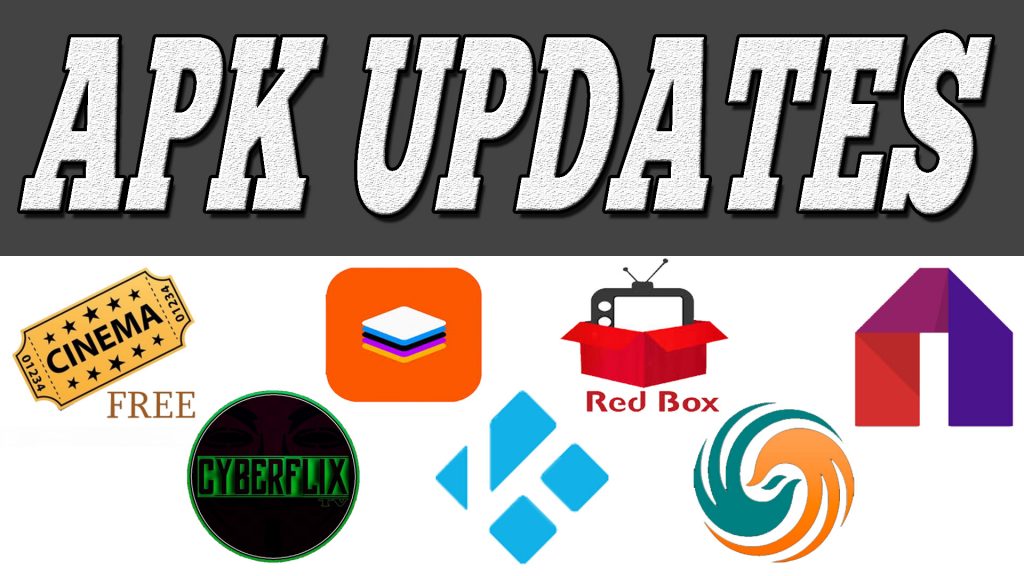 A VPN is also recommended when streaming content of this nature. We have a large choice of FREE VPN's available in the Downloads Section. But there are a few reasons why we wouldn't recommend using a Free vpn. You can read more about that here. This is one reason we recommend using a premium vpn. A test was done recently on internet speeds using the Top VPN Services. We recommend 3 services all which give great speeds and keep you safe when streaming.
You can find the Special Offers on VPN's Below:
IPVanish (upto 57% OFF)
Recommended
---
Nord VPN (Upto 81% OFF)
---
Hidden Router (Upto 40% OFF)
---
Express VPN (Upto 35% OFF)
---
IMPORTANT: When installing third party apps to your device it's recommended to use a VPN. This allows you to hide your IP Address so nobody can see what you are viewing. It also allows region locked content and more links to show. Visit the Best VPN for Android Devices. Official Site
Legal Notice: The streaming apps and covered on the LCO website may include copyrighted content. Users should only use these app's to access media that falls under Public Domain status and is not protected by copyright.