Amazon currently have an offer where you can Get 4 months Free Amazon Music Unlimited. That's long enough to get you through the summer BBQ's with all the latest music!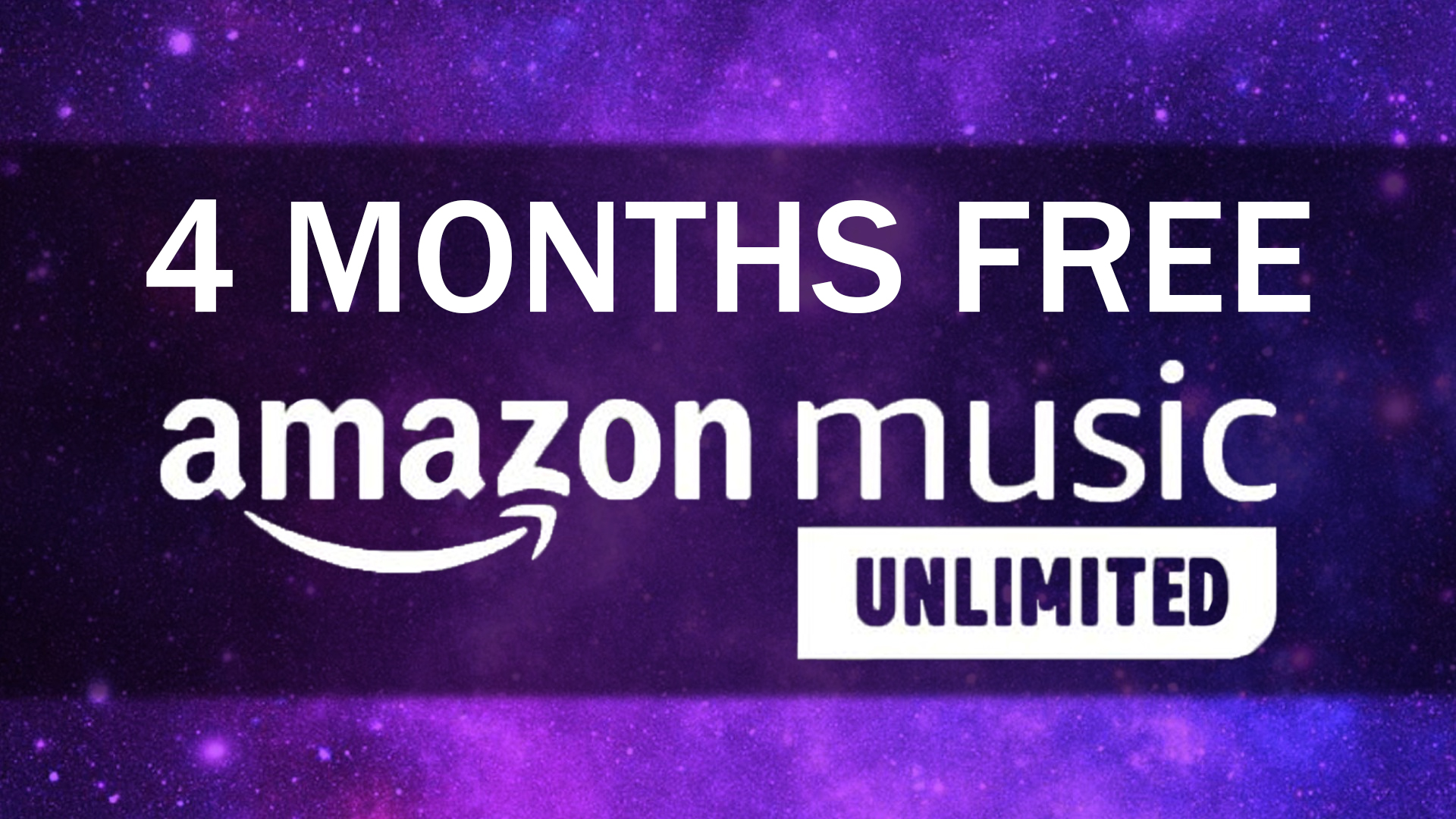 Get 4 Months Free Amazon Music
we see offers and trails almost all the time for Amazon services, but it's usually a 30 day free trial. At the moment you can Get 4 months Free Amazon Music Unlimited, which could be worth looking at if you like your music.
I use Amazon Music Unlimited personally and can say it is a brilliant service for your music. There's also different options like Spotify, Apple Music, etc, but Amazon Music has always worked well for me. You can create playlists, access all the latest tracks and a huge library. Not only that, I use a lot of Amazon devices such as Firesticks & Fire TV Cube, so this links up great. You can also install it on pretty much any device including mobile and Android TV devices.
I guess this may not be for everybody, but here's a chance to get 4 months Amazon Music Unlimited completely free. I hope this helps at least a couple of you out, if not, there will be plenty more posts to come that may suit you. Feel free to check out our latest posts section for more posts. Thanks for reading and have a fantastic day!