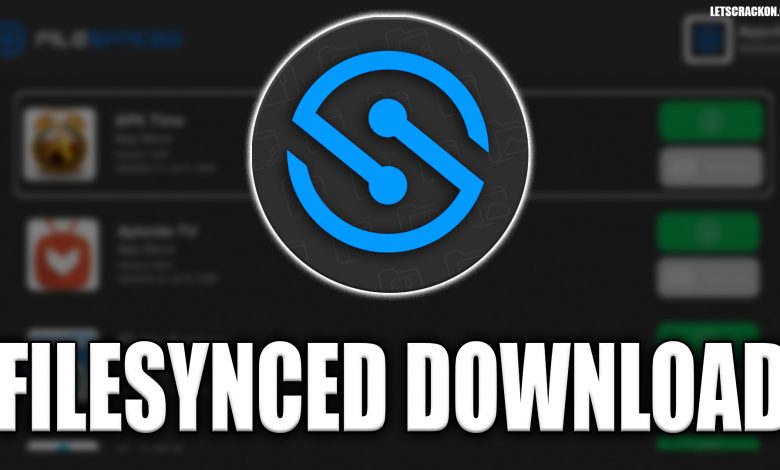 Welcome to the FileSynced Download Page
FileSynced is an app predicted to be the No.1 Filelinked replacement. It has very similar features and allows you to install thousands of different apps all from different stores.
What Is FileSynced
Is FileSynced safe? First let's better understand what the app is. FileSynced is an application that allows users to create their own stores and upload any file of their choosing. Once creating a store it can be accessed by anybody with the code and then downloaded to their device. This makes it very useful for downloading streaming apps you wouldn't usually find in official app stores.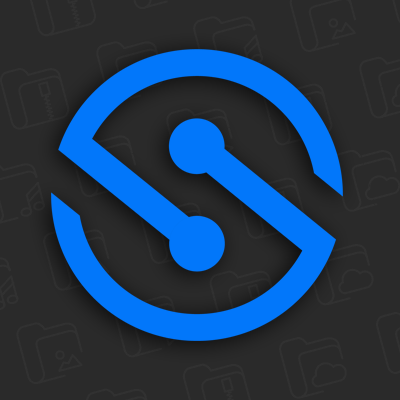 We are already seeing videos being released and showing the FileSynced download, but it still needs a little bit of work and is a brand new release. With it being a brand new release, there will be some ironing out to do on the way along with adding more features to make it better for both the store creator and user.
FileSynced have said there will be a few updates rolling out over the next few weeks so we can expect to see new features added with each update.
---
Is FileSynced Safe?
I have done all the usual scans of both the FileSynced app and website which have come back clean. So there's no concerns as to whether the app is safe to use or not. If anything changes in the future, I'll be sure to let you know.
FREE TECH TIP: You should always use a VPN to protect your identity and security when streaming free movies and TV shows with apps such as this.
FileSynced Download Button below
Here is where you can download FileSynced on your device. You will see the download button below and it will start. You can also follow the install guides below to see how to install FileSynced onto your device. There are slightly different methods for each device but we have put each of them down there. Enjoy and don't forget to follow us on social media. All Social Media links can be found at the bottom of the page!
---
How to install FileSynced on Firestick
How To Install FileSynced On Android TV Box
How to install FileSynced on Phone or Tablet
---
---
FOLLOW ON SOCIAL MEDIA
YOUTUBE CHANNELFOLLOW ON TWITTERFACEBOOK PAGEJOIN OUR DISCORD
Recommended
A VPN is also recommended when streaming content of this nature. We have a large choice of FREE VPN's available in the Downloads Section. But there are a few reasons why we wouldn't recommend using a Free vpn. You can read more about that here. This is one reason we recommend using a premium vpn. A test was done recently on internet speeds using the Top VPN Services. We recommend 3 services all which give great speeds and keep you safe when streaming.
---
IMPORTANT: When installing third party apps to your device it's recommended to use a VPN. This allows you to hide your IP Address so nobody can see what you are viewing. It also allows region locked content and more links to show. Visit the Best VPN for Android Devices. Official Site
Legal Notice: The streaming apps and covered on the LCO website may include copyrighted content. Users should only use these app's to access media that falls under Public Domain status and is not protected by copyright.