Recently we saw Downloader removed from the Google Play Store. After that we see Puffin TV doesn't support downloads on Android TV devices. But we are pleased to tell you Downloader is back in the Google Play Store.
Downloader Is Back!
As we know Downloader is possibly the most used web browser on any Android Device. It's super popular on Amazon Devices such as Firestick & Fire TV. But recently we saw Downloader gone from the Play Store. which made it hard to side load any apps onto Android TV Devices like the Nvidia Shield TV and Xiaomi boxes.
But now we are super stoked to tell you Downloader is back in the Google Play Store and we will show you how to set it up. There are a couple of steps to get it working, but once finished you will be relieved. No more Download Not Supported or no web browsers for Android TV.
What happened to Downloader? It seems like Google removed Downloader due to the browser function. Now it's been removed from the app and you just need to add an additional app. But what is awesome is that it's back!
Downloader Back In Google Play Store
Now the search tern Downloader no longer works. You will have to search for 'Troypoint' or 'Downloader by Troypoint' and then you will have to scroll across until you get to the Downloader App.
Because the Downloader App has been newly added to the Play Store, you should see it push toward the front of the list as it grows in popularity.
Install Downloader On Android TV
Once you have installed the Downloader App from the Google Play store you just need to follow these last steps. These will activate the browser functions.
Open Downloader and type in http://troypoint.com/dlb and click Go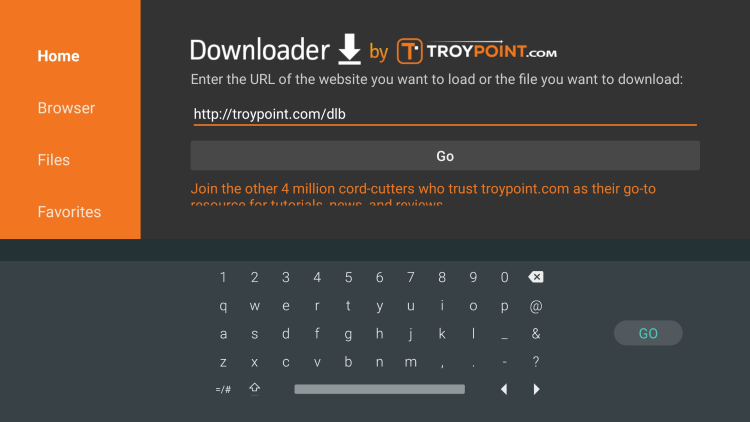 If you haven't already enabled unknown sources you will see this. Click Settings
Turn on apps from unknown sources then click the back button
Now go ahead and click install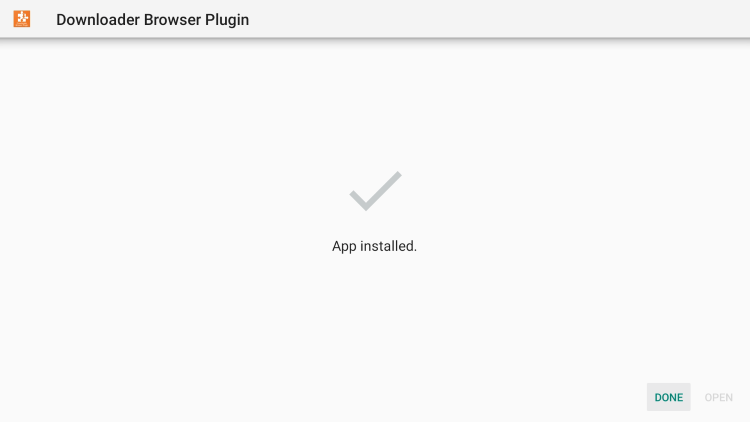 Click delete to save storage on your device. You no longer need the installation file
And click delete again to confirm
You will now find the browser functionalities are enabled inside Downloader. Allowing you to visit and download from websites and not just the play store.
You can now go ahead and visit Letscrackon.org and view the Downloads Section and download any apps you would like on your device.
A huge Thanks to Troypoint for getting this update sorted and allowing us to once again access Downloader on Android TV Devices.