The very popular streaming app COTO Movies Shutdown Today. But they have also agreed to hand over user data to the Counsel, What does that mean? See Blog Post and Video Below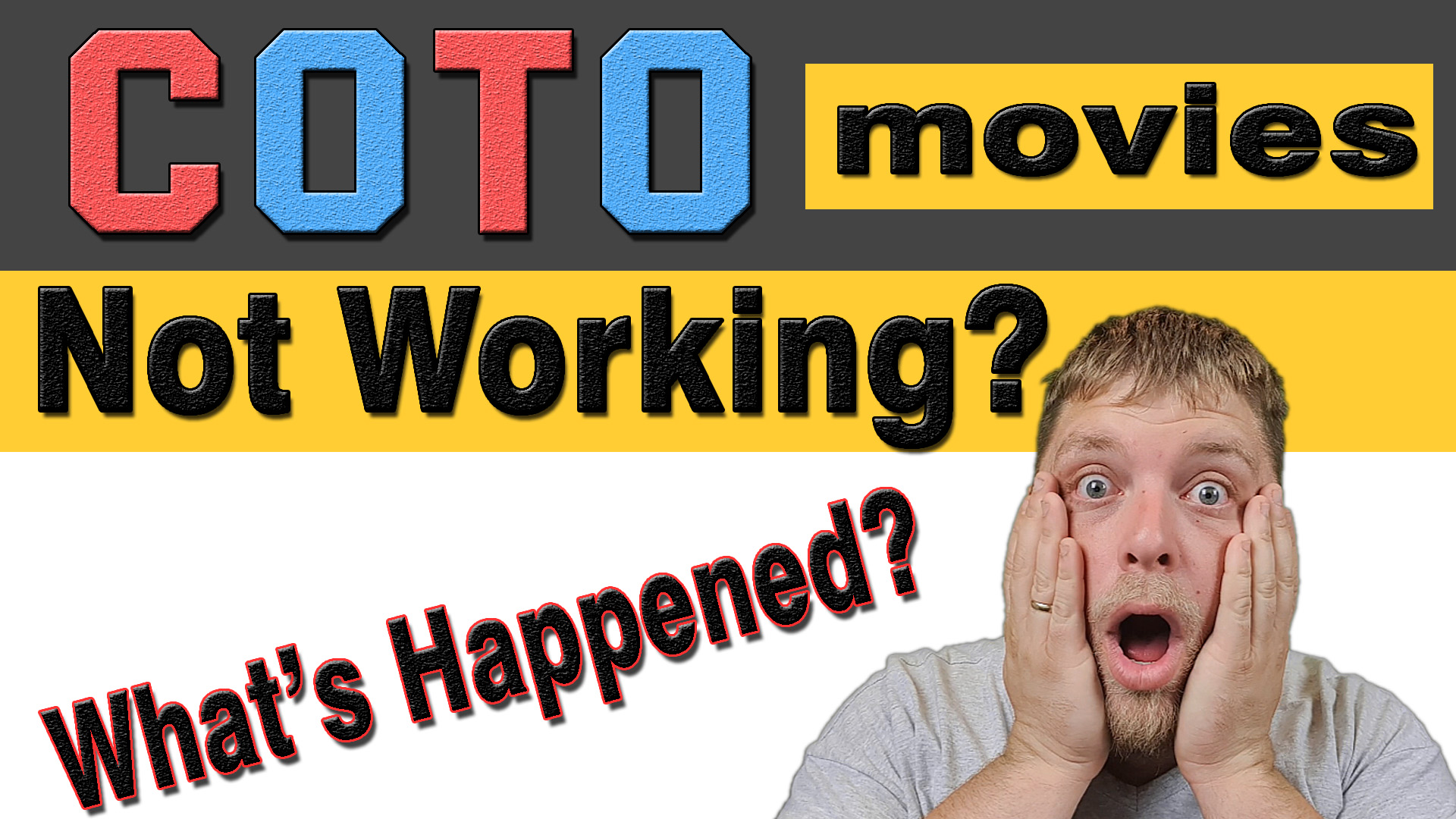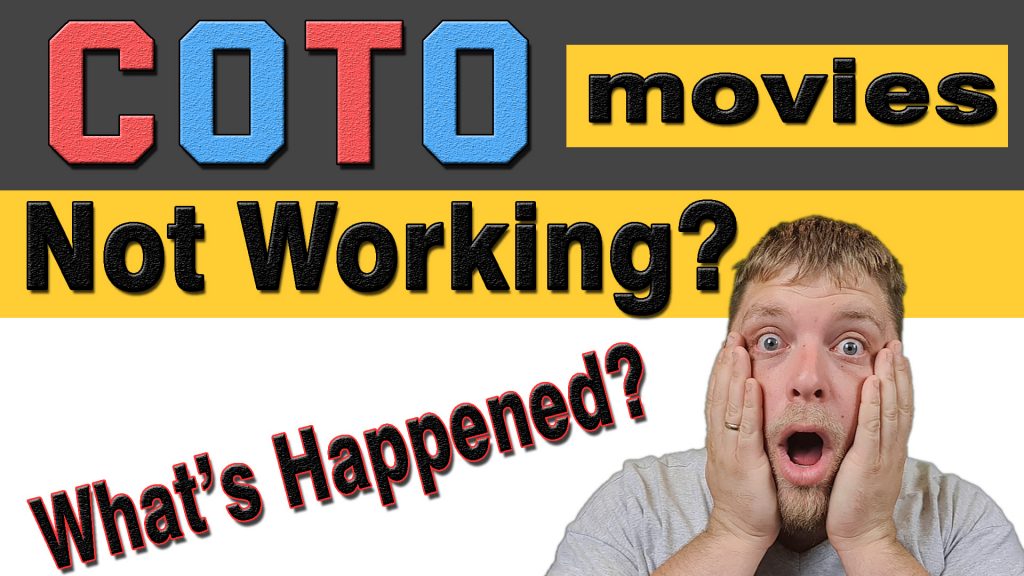 Coto Movies not Working / Not Opening
A lot of people have noticed that trying to launch the app COTO Movies doesn't seem to work. This is because of a take down by very big movie makers. Both HellBoy & Angel Has Fallen as well as all rights holders have issued the take down of COTO Movies. We all know there are many apps similar to this out there, but the scary thing is, they have agreed to hand over users data. What does this mean?
What Are COTO Movies Handing Over?
COTO Movies have agreed to hand over user data and communications, this isn't good. That means any URL which has been logged, communication on all social platforms such as Facebook Groups, Twitter, Private messages etc. They have agreed to hand everything over. See image below of COTO's official website.
Although to a lot of people this will be shrugged off, I personally don't like the sound of my data being handed over. But I ask you to leave your thoughts and opinions in the comment section in the video below.
Stop This Happening
You can avoid the chances of you ip, stream logs and communication logs by always using a VPN when streaming. A VPN will hide you're ip address so you're provider can't see what sites you are visiting, and in turn you will connect to the app from a different location. This meaning they can't obtain your ip address.
We have many Free VPN's you can try in our Downloads Section, but we must advise when using a Free VPN to read the policies as we don't know fully what access the apps gain. READ MORE ABOUT FREE VPN's
SEE VIDEO OF THE TOP FREE VPN'S AND HOT TO USE & INSTALL THEM
Always stay safe by using a Premium VPN. These have been tested by ourselves and are recommended by us. Simply install their app, sign in and connect to a server, that's it.
If you are looking for a VPN here are the THE TOP 3 VPN SERVICES :
SEE VIDEO OF PREMIUM VPN SPEED TESTS
---
IMPORTANT: When installing third party apps to your device it's recommended to use a VPN. This allows you to hide your IP Address so nobody can see what you are viewing. It also allows region locked content and more links to show. Visit the Best VPN for Android Devices. Official Site
Legal Notice: The streaming apps and covered on the Let's Crack On website may include copyrighted content. Users should only use these app's to access media that falls under Public Domain status and is not protected by copyright. We do not condone any form of Piracy or streaming content you do not own. We also do not know what license this specific apk may have or not have. Please check these details before you use any APPS. Please check your countries laws regarding content owners and rights for streaming.