Should you use a free vpn 2019? Or should you use a premium vpn such as nordvpn, ipvanish, expressvpn etc? Are free vpn's safe? Let's talk about the options you have to stay hidden online in 2019!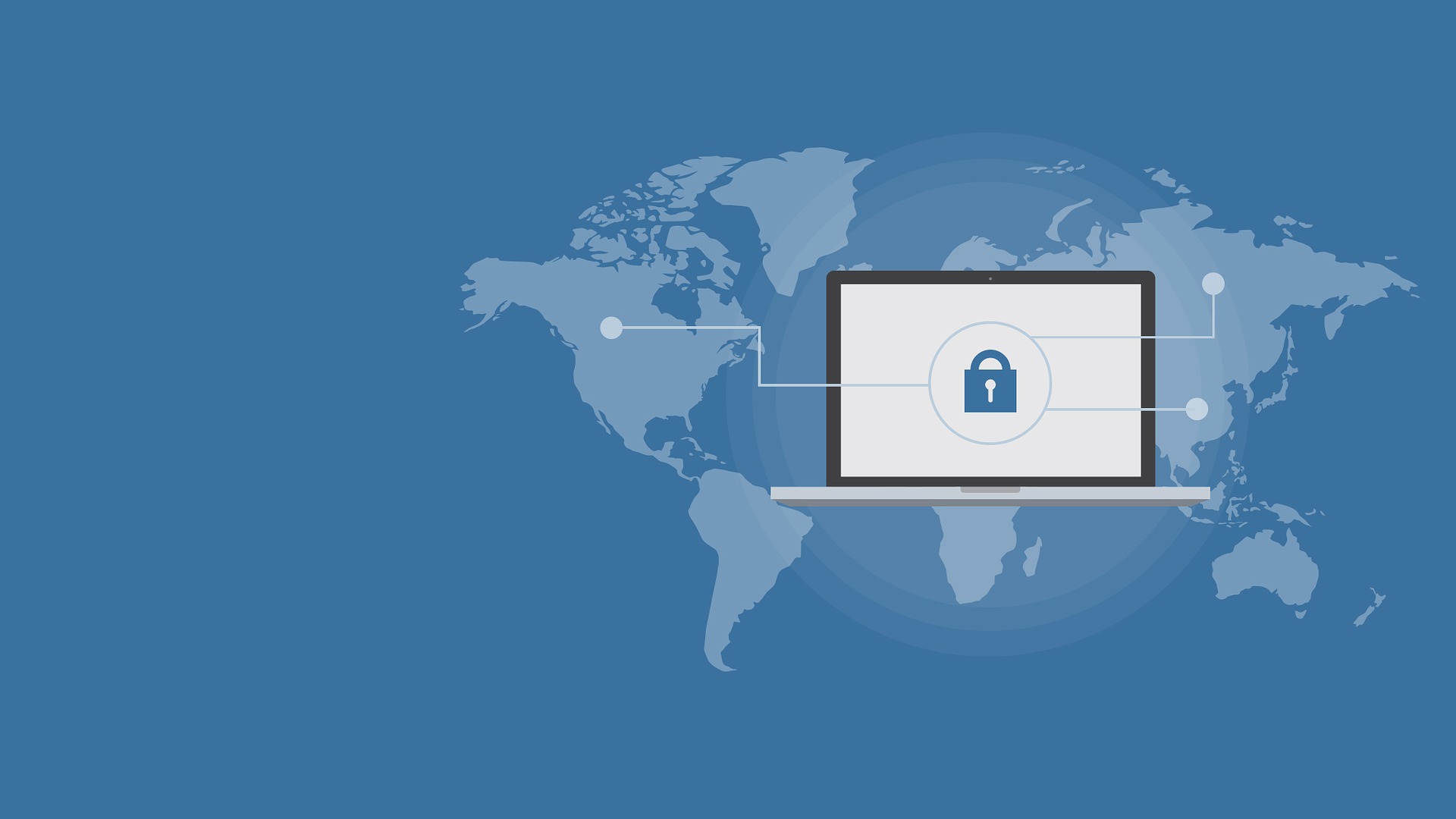 What is a VPN Service?
First of all what is a VPN? Using VPN service allows you to stay hidden online. It masks your ip address to make it look like you're in another location. Example : If you don't want your ISP to see what you are doing when online, You would simply connect to a VPN service and then they wouldn't know what you are visiting. The only thing your ISP would see is that you are connected to a VPN server. So if you stream online, or surf the web and don't want people seeing what sites you're visiting. Then a VPN is what you require to stay anonymous online.
This isn't all a VPN can do also. A VPN can prevent account hacking, so if your on a public WI-FI connection a VPN is a great layer for protection. It unblocks servers/streams which your ISP may have blocked. So if you find that some websites don't seem to load, or you can't find as many streams as somebody else. A VPN can give you access to more links etc. But the most popular use for VPN's is streaming. So you would use a VPN so that your internet provider cannot see what you're watching online.
So vpn's, also known as a remote access vpn gives you private internet access. The vpn proxy server is a tool that you would really benefit from if streaming content or on vulnerable public WI-FI.
Is a free VPN safe?
When it comes to free vpn's you do have to be careful. Data has now become more valuable than oil, so this is what makes us think a free vpn could make you vulnerable. The bandwidth each user needs is by no means free, so they need to have a way of paying for this. So after doing research we found that a lot of free vpn's could be collecting users data.
A Popular YouTube channel Free Tech covered this recently in a video. He tells you about the things he found out and what to avoid. You can see the video here : SEE VIDEO. There were also some articles online that explained the top Free vpn's on the Google Play Store, and the some companies own multiple free vpn services. Here's one post you could take a look at : SEE POST. This is the main reason we recommend premium vpn services.
What are the best Free VPN 2019?
There are hundreds of free vpn services out there for you to chose from. But some are more popular than others. This doesn't mean they are safe. But a recent YouTube Review of DOG VPN has become really popular with users. It's said to have great speeds and be one of the safer choices. You also have the older services such as Turbo VPN, Atom VPN, Ultimate VPN, Secure VPN and the list goes on. But in a moment we will tell you a place where you can find all the best free vpn services in one place. The best free vpn 2019 at the moment has to be DOG VPN!
So are you looking for a free vpn for android tv box? These are all available on any android devices. Including phones, tablets, Firestick etc. Or are you looking for a vpn for desktop?
Where can I get a Free VPN?
As stated above you can get these apps from many places online. But on this website we found they are listed together, and they are all the popular ones. So you can go ahead and visit this website on your Android device, or even Firestick and install whichever app you desire. You can find the list of free vpn apps here : https://letscrackon.org/downloads/
Premium VPN Services
A lot of people see paying for a vpn as a wasted expense. But there are many benefits when paying for a vpn service. Firstly you are paying for the service so there's no reason for them to sell your data to cover costs. There are laws in place as we saw with IPVanish a couple of years back being exposed. It then ended up in new ownership and now run the correct way. Another great benefit is that premium vpn's have android TV apps. Free vpn's you will find they are for touch screen devices only, so you're unable to navigate on such as Firestick. But IPVanish, Nord vpn, Express vpn etc all have apps for the purpose of whatever device you're using.
We will list some of the Premium VPN Services here so you can go and take a look. To get a huge 57% OFF IPVanish subscriptions (CLICK HERE). You also have Express vpn, which actually get's the best rating. It comes above all other competition and gives great speeds. For the best offers (CLICK HERE). Then our last recommendation is Nord vpn. It's been around a long time and they go big on advertising. But what we will say is the offers they give are impressive. A MASSIVE 75% OFF their 3 year deals plus 1 month free. Check out those offers (CLICK HERE)
All premium services work on all devices. android tv box, windows pc, android devices etc.
Looking for streaming apps?
You can find all the latest news and updates regarding streaming apk's on our website. So you can always stay fresh with all the best working apps. VISIT STREAMING SECTION CREDIT TO STREAMTRENDZ.COM FOR THE ORIGINAL POST