Is the new Amazon Fire TV Stick (2021 Release) an upgrade to all the previous Firestick devices, or have Amazon lied on this 1?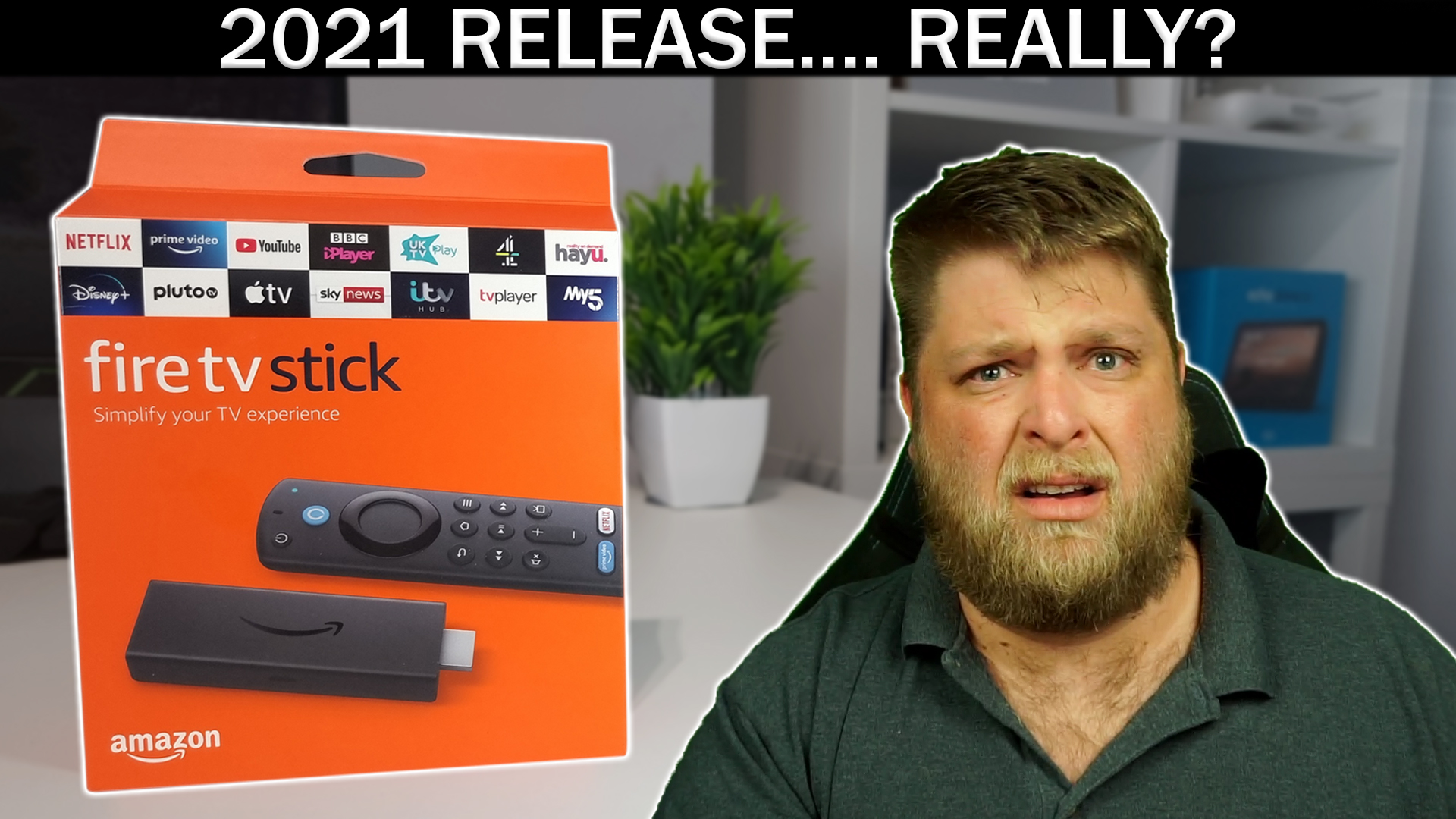 Amazon Fire TV Stick 2021 Release
I've always been a big fan of Amazon devices but I think they are releasing new versions without any actual gain to the consumer. They have a fantastic range of devices and in my opinion the Firestick 4K & Fire TV Cube are brilliant, both of which I use personally. But now they are just releasing new versions for the sake of making them look appealing.
Did Amazon Lie About The Firestick 2021 Release
I will leave this open to debate and look forward to seeing your opinion on this. The video below explains why I think Amazon could be trying to take advantage of myself and you. If you were to buy this, would you expect the actual device it comes with, or an upgraded Firestick?
You can also visit my 2nd YouTube channel Let's Crack On for mainly tech reviews that you can trust. Visit Here!
Check out our latest posts for more news, reviews, tips & more. Leave a comment on the video or in the comments section below. I'm looking forward to seeing your thoughts on this.