VPN's are becoming more & more popular, and they all run great offers. But although it could be the No.1 vpn, this is still a must know before buying IPVanish.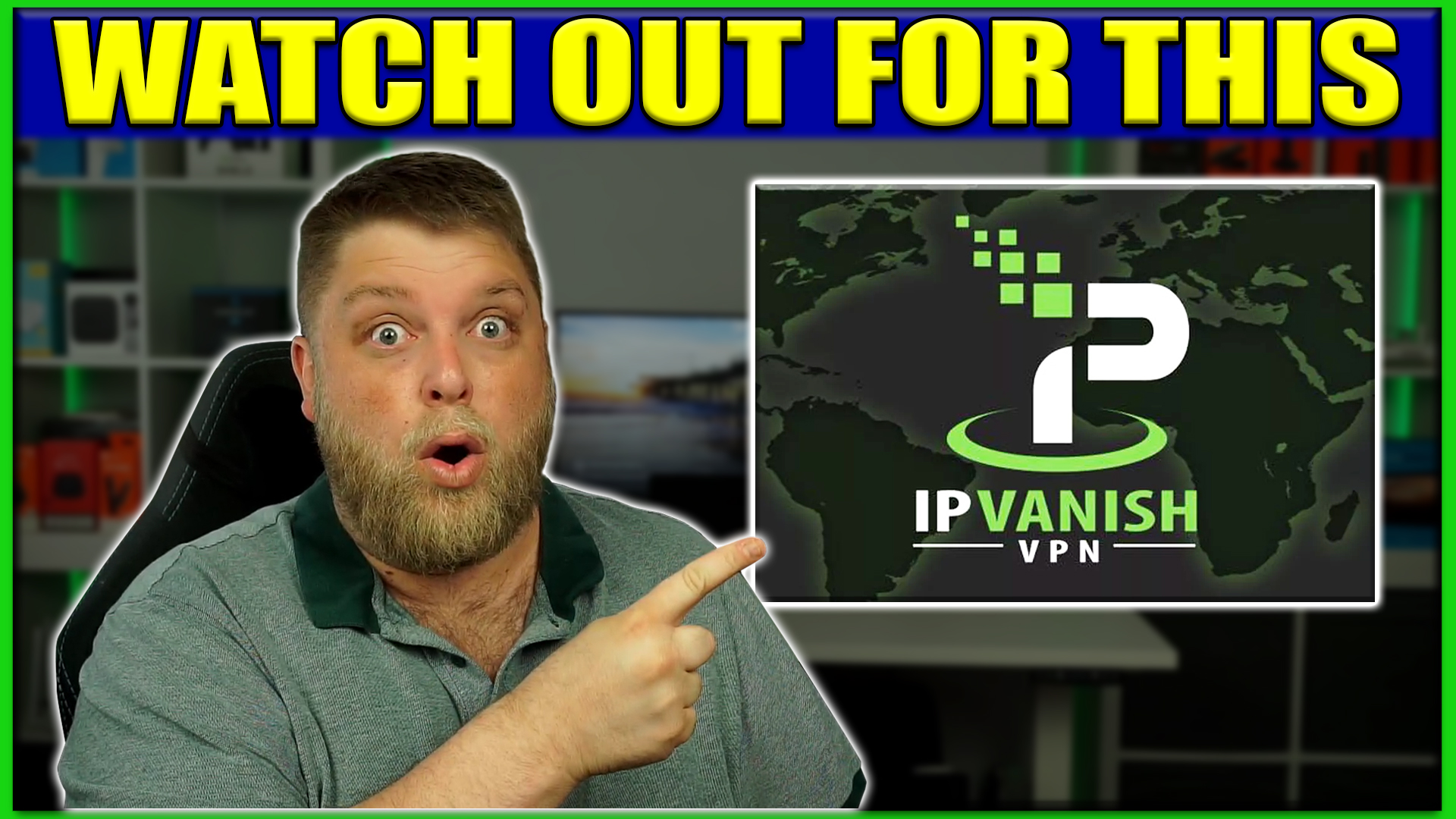 Having a vpn is pretty much standard now for streaming. It has multiple different benefits but also adds protection while online. You may notice vpn's are constantly running offers, but sometimes they aren't as transparent as they could be. Or you could say they don't make things as obvious as they could.
A Must Know Before Buying IPVanish
At the moment IPVanish are running one of their biggest promotions ever as a Prime Day Deal. You can get 12 months of IPVanish for under £21 or £1.74pm (website shows $'s but I just converted it to £). That is a cracking deal for 1 of the best and fastest vpn's, but as said above, there is a must know before buying IPVanish.
Everything is better explained in the video below, but it's basically saying to look out for recurring payments. $28 for 12 months IPVanish is awesome, but the renewal price is $99. So you need to make sure you cancel the subscription before it renews. Same goes for the 1 month plan, the renewal price is $9.99. So make sure to cancel any recurring payments so you don't get charged with the full amount.
It's also worth noting that the price is so appealing because you aren't limited on the amount of devices you can use IPVanish on. Some vpn's limit you to 5 or 10 simultaneous connections/devices, whereas with IPVanish you there is no limit and you could actually share with family and friends.
---
IPVanish Review
Although we just mentioned a must know before buying IPVanish, doesn't mean I don't recommend it. I use it personally and have no issues with speeds and does the job I want it to do. There are so many out there it's hard to know what's the best vpn. There are many I've tested and there are a few that work excellent, it's just a case of finding which 1 is right for you.
Here is my full IPVanish review, that may help you make a decision whether it's the right vpn for you. I use vpn's mostly for streaming and to hide online activity, so that's what the review is mainly based on, including speed tests as that is also a huge factor.
---
Hopefully this post helps a few of you, although I know it won't appeal to many. I just wanted to make you aware of a must know before buying IPVanish. If you are looking for the best deals on all vpn's, you can visit TopTierVPN's Best Deals Page. If you are somebody that wants to try a free vpn (not recommended) then you can take a look in our Downloads Section.